ORGANIZATION
The management of affairs of GIA is entrusted to the Governing Council.
A President heads the Governing Council.
Members of the Governing Council
---
President
Mr. Abhijit Banerjee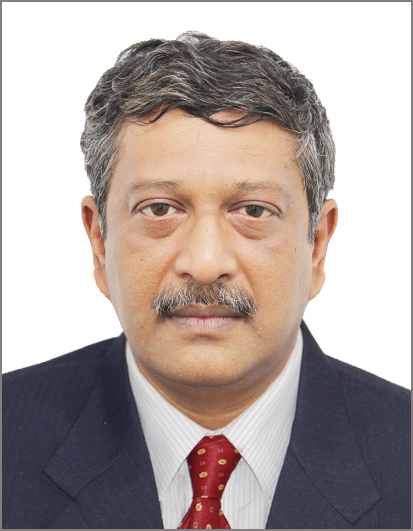 ---
Vice President
Mr. Siddharth Jain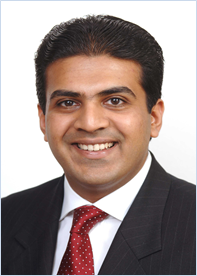 ---
Secretary
Mr. Bertrand Monnoie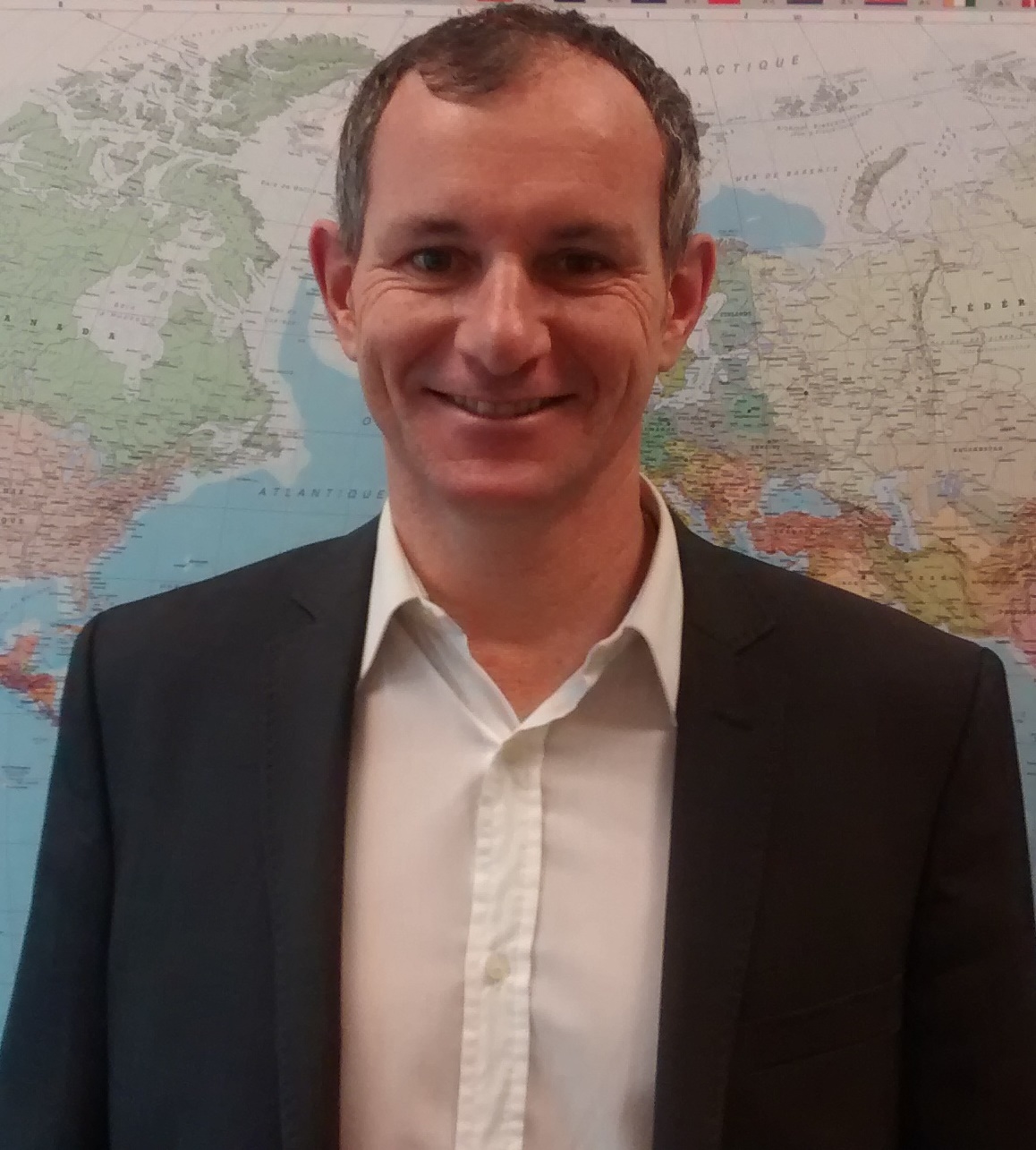 ---
Treasurer
Mr. Shibuya Norio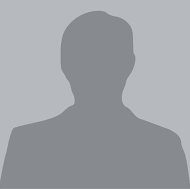 ---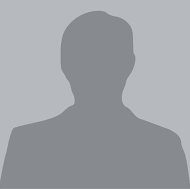 ---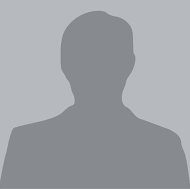 ---
Member
Mr. Kaushik Mukhodhyay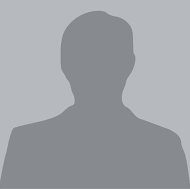 ---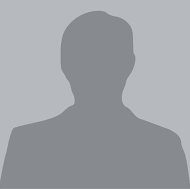 ---
A Secretariat Office under the Secretary General deals with the day-to-day administration and supports all the technical and safety work of GIA. Under the supervision of the GC is a Technical Committee that directs all the work on safety, environmental, regulatory, standardisation and harmonisation of practices.
Members of the Other groups
Technical Committee
Name
Member Company
Mr. Arabinda Adhikari (Chairman)
INOXAP
Mr. Prabuddha Dhar
Linde India
Mr. Sunil Kher
Air Liquide
Mr. Arindam Das
Praxair
Mr. Subhrangsu Mukherjee
AWIPL
Transportation Safety Work Group
Name
Member Company
Mr. Akhshay Grover (Chairman)
Air Liquide
Mr. Rajkumar Joseph
Praxair
Mr. Kumar Naveen
INOXAP
Mr. Debanjan Ganguly
INOXAP
Mr. Bishwajeet Patra
AWIPL
Mr. Vineet Tripathi
AWIPL
Packaged Gases Safety Work Group
Name
Member Company
Mr. D Jegadeesan (Chairman)
Linde India
Mr. R Tembare
Air Liquide
Mr. R L Partani
INOXAP
Mr. Arkoprabho Roy
Praxair
Mr. Nayan Dey
AWIPL
Mr. K Raveendran
AWIPL