ORGANIZATION
The management of affairs of GIA is entrusted to the Governing Council.
A President heads the Governing Council.
Members of the Governing Council
---
President
Mr. Abhijit Banerjee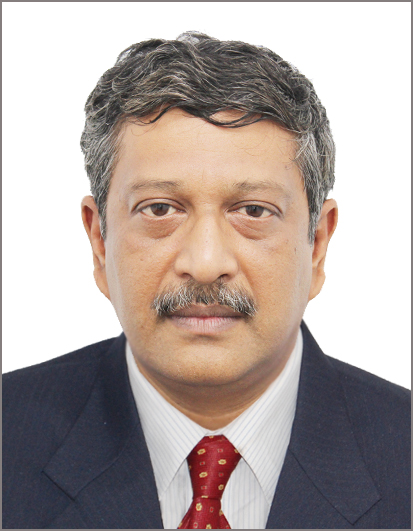 ---
Vice President
Ms B S Geetha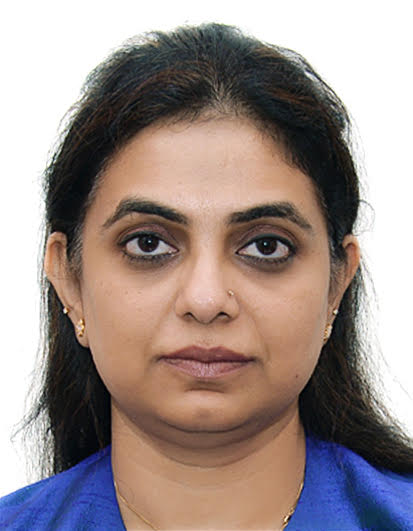 ---
Secretary
Mr. Siddharth Jain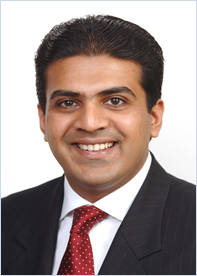 ---
Treasurer
Mr. Bertrand Monnoie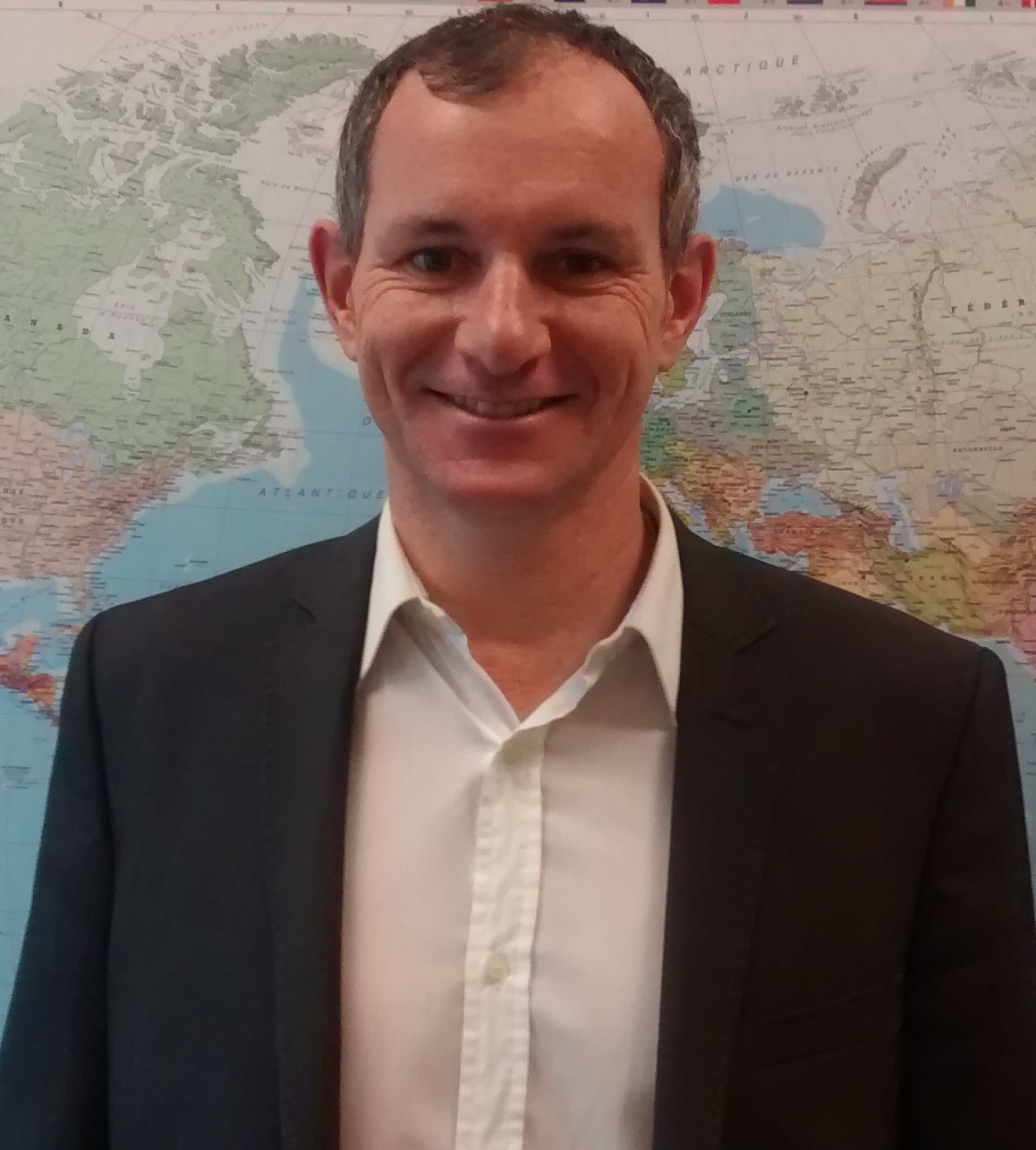 ---
---
---
---
---
A Secretariat Office under the Secretary General deals with the day-to-day administration and supports all the technical and safety work of GIA. Under the supervision of the GC is a Technical Committee that directs all the work on safety, environmental, regulatory, standardisation and harmonisation of practices.
---
Members of the Other groups
| Member Company | Technical Committee | Transportation Safety Work Group | Packaged Gases Safety Work group |
| --- | --- | --- | --- |
| Air Liquide India | Sunil Kher | Akshay Grover | Rajaram Tembare |
| INOX Air Products | Arabinda Adhikari | Ajit Mane | RL Partani |
| Linde India | Prabuddha Dhar (Chair) | - | D Jegadeesan (Chair) |
| Praxair India | Arindam Das | Ankur Desai (Chair) | - |